AFL: Blundstone Arena North Melbourne v Adelaide Sunday 26 June 2022
Regions
Eastern Shore Hobart
Routes impacted
No routes impacted
Dates
On
---
A free bus service, provided by

North Melbourne

and operated by

Metro

, will operate from Kingston, Claremont and Hobart City to Blundstone Arena for the AFL match between North Melbourne and Adelaide on Sunday 26 June 2022.
The match will begin at 1.10pm, with gates opening at 11.40am.
Match day patrons can travel free on these services. Outside these services a regular Metro Saturday timetable and fares will apply – please plan your travel accordingly.
Pre-game Sunday 26 June:
Route B1 buses will depart Kingborough Sports Centre (Kingston View Drive) at 10:52am, 11:34am and 11:56am see below for more detail
Route B2 buses will depart Claremont Stop #37 at 10:45am, 11:30am and 11:45am see below for more detail
Route B5 buses will leave from Franklin Square (Elizabeth St) every 20 minutes from 11:10am –12:10pm.
Post-game Sunday 26 June:
Following the match, Route B5 buses will depart from Church St as required to return patrons to Hobart City.
For further information please call 13 22 01 or email correspondence@metrotas.com.au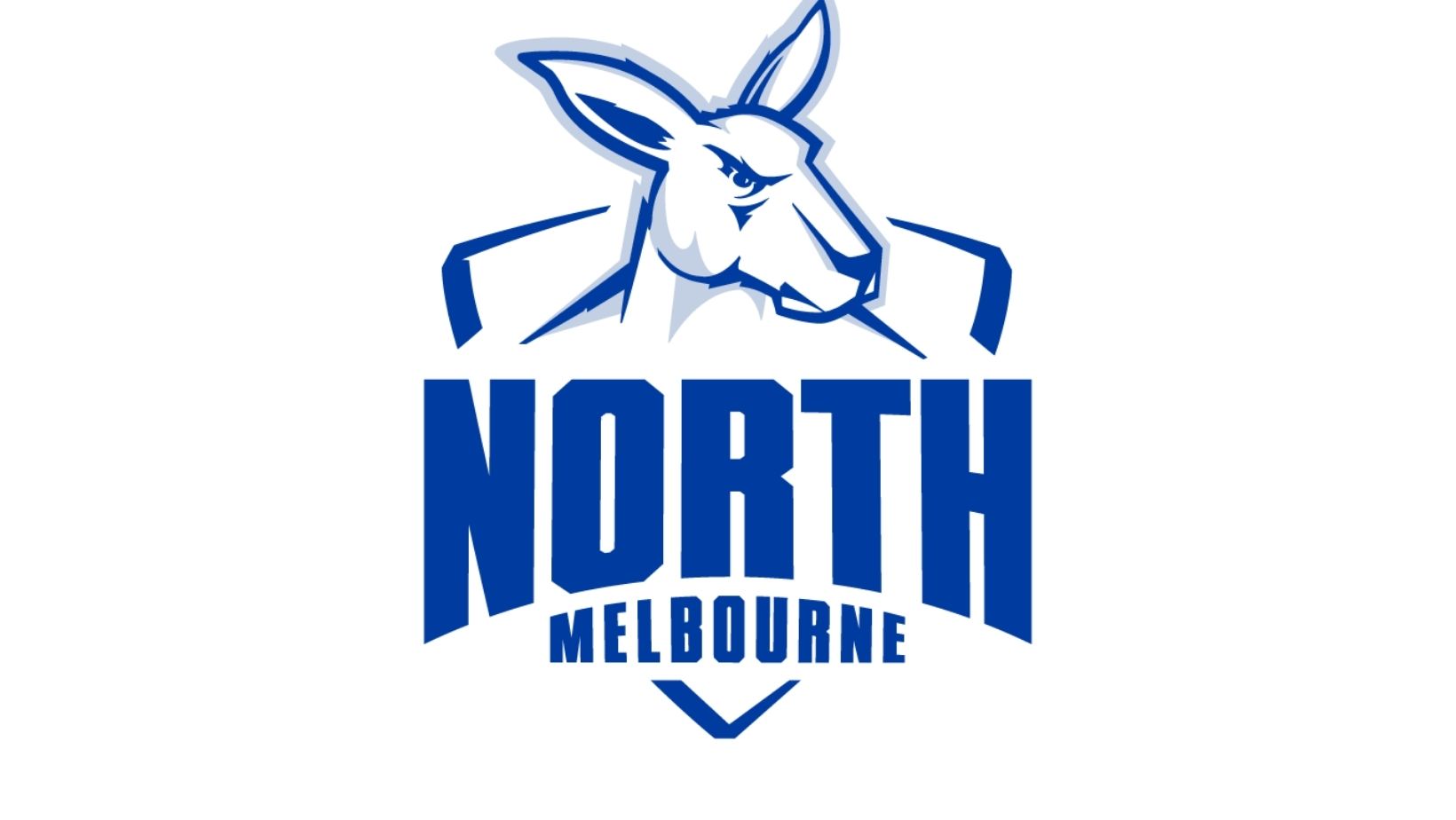 Pre Game services:
Post Game services: