Stuart Wiggins begins new CEO role at Metro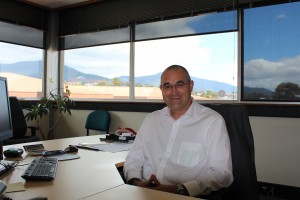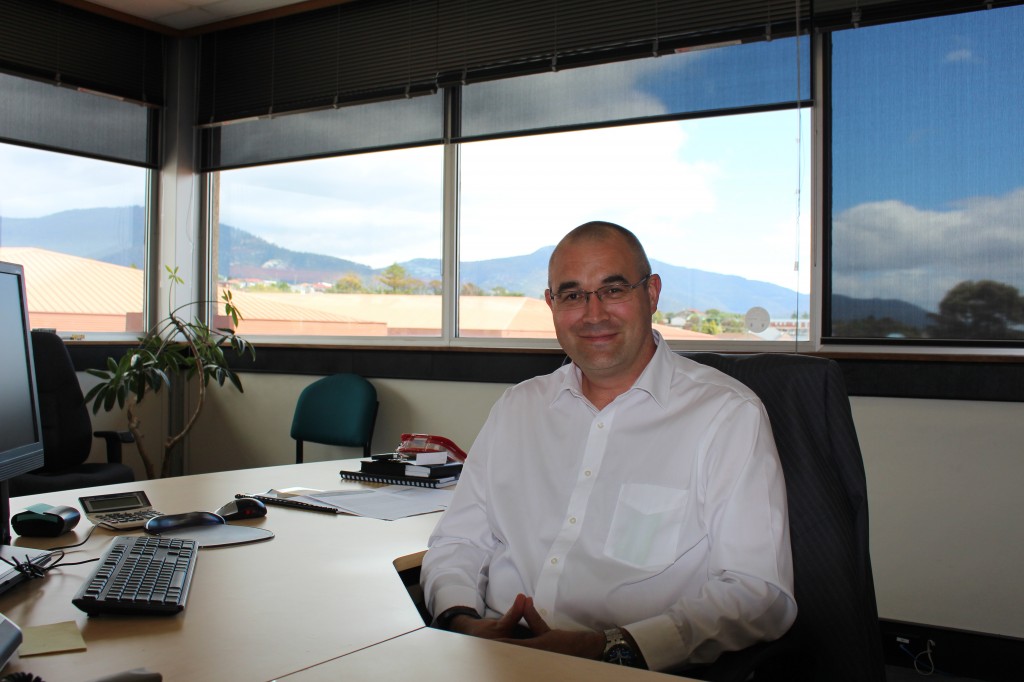 On Monday 10 November, Stuart Wiggins began his new journey as Chief Executive Officer for Metro Tasmania.
It's not his first stint in public transport. In fact, Mr Wiggins spent 9 years at Hobart Coaches, which was later bought by Metro in 1999.
"I started my career there as an office boy before moving into operations and eventually becoming a divisional manager with Hobart Coaches," said Mr Wiggins.
From there, he moved into transport logistics with Lloyds North before moving to Melbourne as General Manager of Supply Chain and IT for Midas.
"We spent 8 years in Melbourne – first with Midas and then with O'Brien's Glass, CEVA Logistics, and Denva Industries."
In September 2007, he returned home to Tasmania to take up the position of General Manager – Facilities Management with Hazell Bros and later General Manager of VEC Civil Engineering.
"I grew up in Berriedale and went to Chigwell Primary School. It was really important to my wife and I for our daughter, Amy to grow up in Tasmania."
Mr Wiggins is excited to be part of such an iconic brand and says that Metro is owned by Tasmanians for Tasmanians. His goal is to help promote public transport as a valuable resource for both Tasmanians and visitors to the State.
Mr Wiggins wants to see patronage increase (get 'bums on seats') and thinks there are lots of innovative changes Metro can implement to make public transport more convenient to use.
However, he believes the best way to achieve a better bus company is to have a happier, more productive workplace. He sees his new role as being more of a conductor than a boss, and wants to ensure Metro staff have the tools they need to do their jobs.
"As the first point of contact with the public, our drivers are definitely ambassadors for the company. I caught the bus to work this morning and was pleasantly surprised that there's such a sense of community on our buses."