Metro needs drivers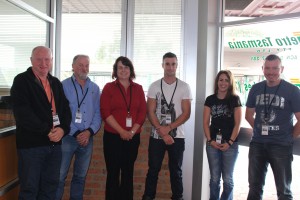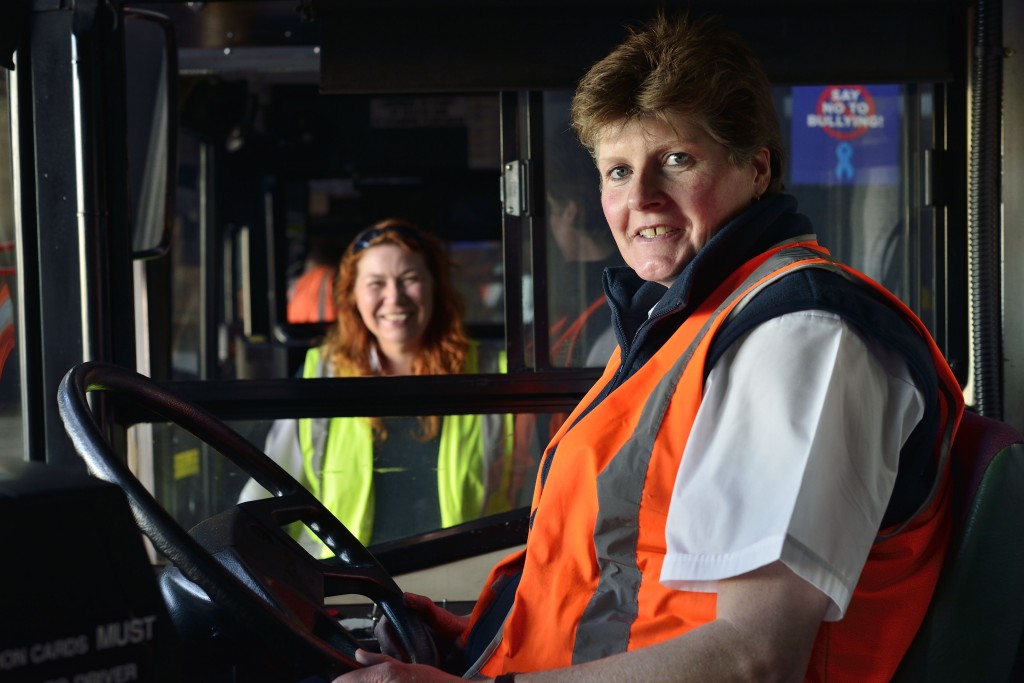 Metro Tasmania is on the lookout for bright and enthusiastic people who want to consider a career in driving buses.
Metro regularly has between five and six intakes of new drivers each year and is keen to hire people who are enthusiastic and who interact well with customers. Driving buses has its challenges but many people find it to be a very rewarding job. A number of customer surveys and other reports in the past have identified the need for Metro to refresh its image, to become more modern and more customer-focused and so our focus is on finding the right people.
Metro is a major Tasmanian employer with more than 450 employees across the state. Each year we employ more than 60 new people and 80 per cent of those are bus drivers. The other 20 per cent include professionals, administration, operations, trades and customer service staff. Anyone can become a bus driver. Metro doesn't require applicants to hold a heavy rigid license. You just need a current driver's license and Metro provides full training. In fact, Metro is highly regarded in Tasmania for its excellent training program.
Age or gender are not factors. Metro bus drivers range in age from 20 up to 70, and a large portion of our drivers are women.
The current intake of trainees demonstrates this.
Prior to joining Metro, Amanda Pennicott was a hairdresser, Matthew Badger was a fabricator, Jade Cowen was a butcher, Tash Fyfe worked in a call centre, Darrell Paine was a contractor for Coca Cola, and recently retired Brendan Kelly was a general manager in the education industry.
Like their backgrounds, the reasons people choose to become bus drivers also varies widely. Tash wanted to get out of the office and have the opportunity to work in a constantly changing environment. Jade was attracted by the training and the opportunity to gain a heavy rigid license. Darrell was attracted by Metro's reputation as a stable, longer term employer. Amanda was looking forward to new challenges, even though she was a little apprehensive about being responsible for so many lives. Matthew was excited about the new experiences. Brendan loved the fact that Metro offers a flexible workplace, which suits his transition from full-retirement to semi-retirement.
To become a bus driver you need:
A current driver's license
Good communication and customer service skills
A commitment to Metro's high safety standards
Able to work shifts including weekends and public holidays
If you're looking for a new challenge and would like to join our great team of bus drivers, please visit our Careers Portal.