Top Up Your Greencard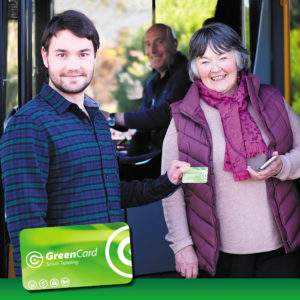 There are better ways to top up your Greencard than doing it on the bus – save time and keep our drivers and passengers safe by topping up online, on the Metro app or at a Greencard agent.
You can sign into your Greencard online account here. To activate your Greencard for online use click here. 
You can use the Metro Tas app to top up and check your Greencard balance, and to check your tip history. Download the app today at App Store (for iOs devices)  or Google Play (for Android devices)
We have 22 different Greencard agents across the state where you can purchase and top up your Greencard.
To learn more about using a Greencard, click here.